THE SOCIAL CLUB,
Redefined

.
A historic and exclusive social club in the heart of Glendale, California
With a rich history in Glendale dating back to 1930, the Glen Arden Club has been revived as an exclusive social club serving a diverse cross-section of the community.
Private social clubs have long been organizations catering to an elite segment of the population, anchoring exclusivity to financial and social status. The Glen Arden Club has redefined the private social club. We do not charge a fee for the privilege of membership. Instead, we foster exclusivity by carefully extending invitations to individuals who share our core values of community, integrity, compassion, and character. Membership at the Glen Arden Club is priceless.
Featuring a grandiose bar, two historic ballrooms, a sitting room, member's parlor, and conference room, The Glen Arden Club has been timelessly restored to suit a wide array of professional and social events. No matter your story, the Glen Arden Club is your canvas.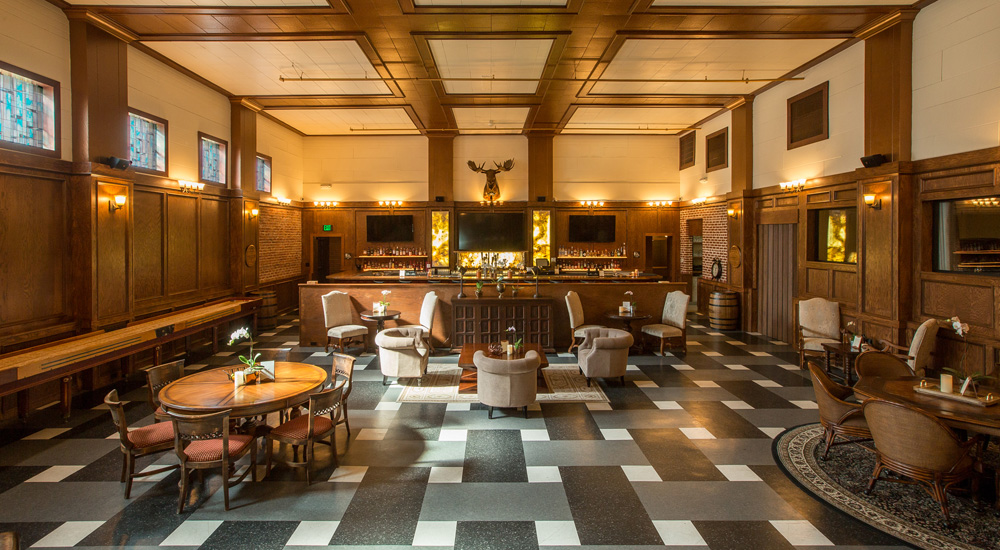 Bar & Lounge
The grand architecture and soaring ceilings of the historic bar at The Glen Arden Club provide an unparalleled setting to unwind, grab a bite to eat, and enjoy a selection of liquor available nowhere else. Our outdoor patio also provides the opportunity to pair your favorite meal and drink with a world-class cigar.
The Bar and Kitchen are currently open to members and patrons daily from 5:00 PM to close, Monday-Saturday.

Main Ballroom
Accentuated by an eighteen foot arched ceiling with exquisite oak trim, the main ballroom is the quintessential backdrop for your wedding reception, corporate or charity event, gala, and more. This room also features a built-in stage, rigging and power on all oak beams, and integrated lighting / projection systems that can be customized for any event.
Conference Room
Your next company meeting is a success in the conference room at the Glen Arden Club. Comfortably seat up to 24 professionals in our premium boardroom, complete with plush leather chairs, food and beverage service, 10-foot projector screen, and complimentary wifi access. The conference room at the Glen Arden Club is business meets pleasure at its finest.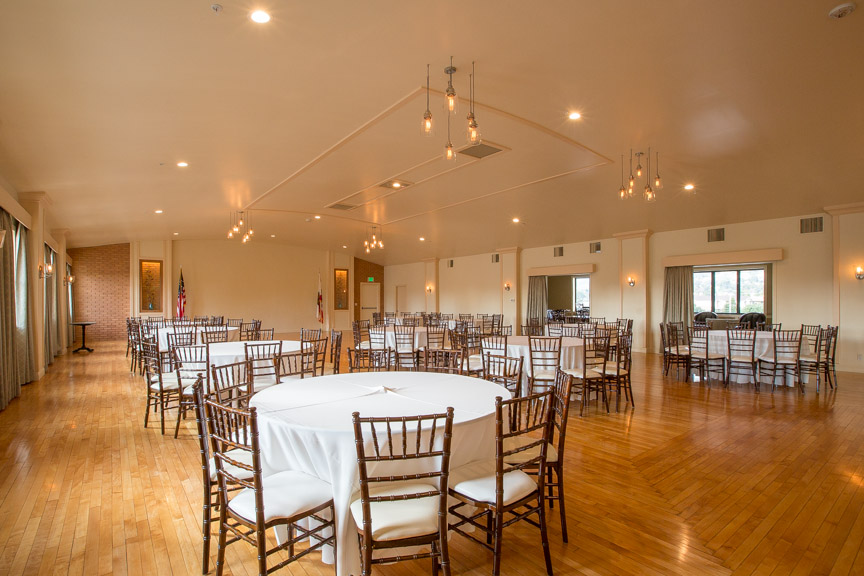 Upper Ballroom
Whether it be a bridal shower, baby shower, birthday party, anniversary celebration or something entirely unique, the warm wood and remarkable natural light create the perfect setting for an event you'll never forget. The twelve-foot arched ceiling, original hardwood floors, and private entrance provide unparalleled intimacy and charm.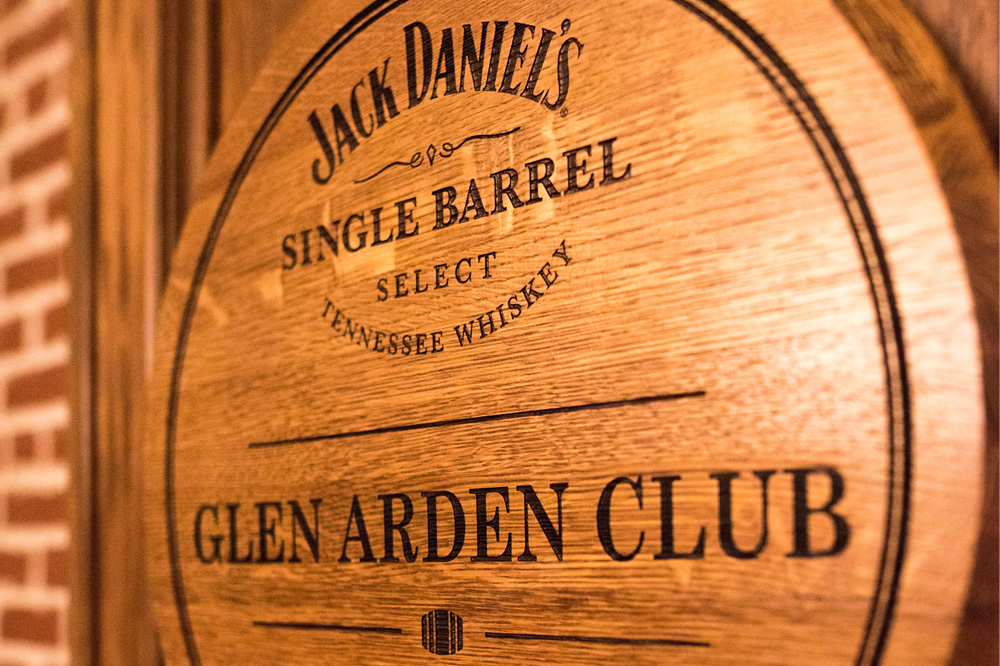 Member's Parlor
Members can reserve the parlor for their private and intimate gatherings. Sit back, relax, enjoy a premium scotch and sweeping views of the Verdugo Mountains. A hidden gem reserved for our members to escape and feel at home.
This error message is only visible to WordPress admins
This endpoint has been retired