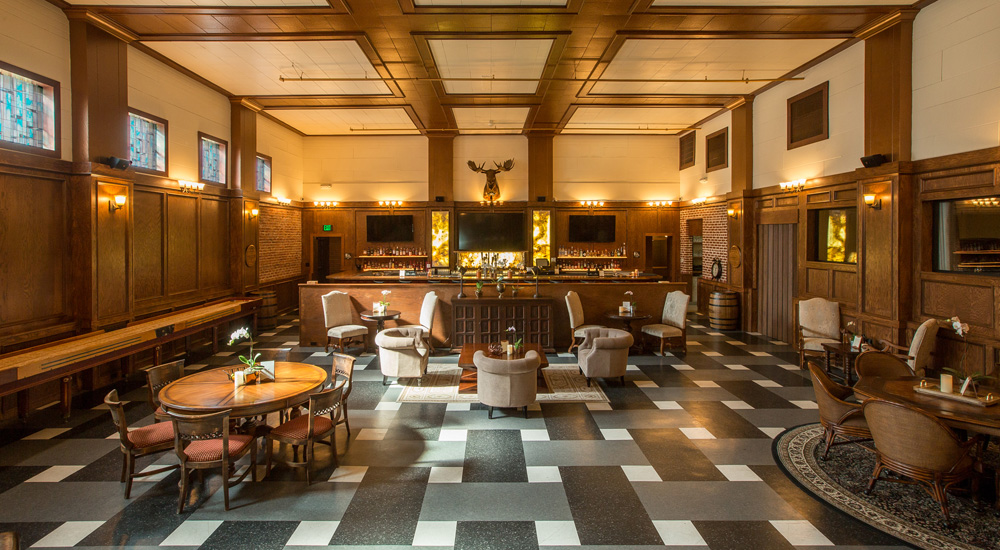 MEMBERSHIP
Private social clubs have long been organizations catering to an elite segment of the population, anchoring exclusivity to financial and social status. The Glen Arden Club has redefined the private social club.
We do not charge a fee for the privilege of membership. Instead, we foster exclusivity by carefully extending invitations to individuals who share our core values of community, integrity, compassion, and character. Membership at the Glen Arden Club is priceless.
Request for Invitation
I hereby request an invitation for membership at the Glen Arden Club. If invited to become a member, I agree to be bound by all rules of the Club.